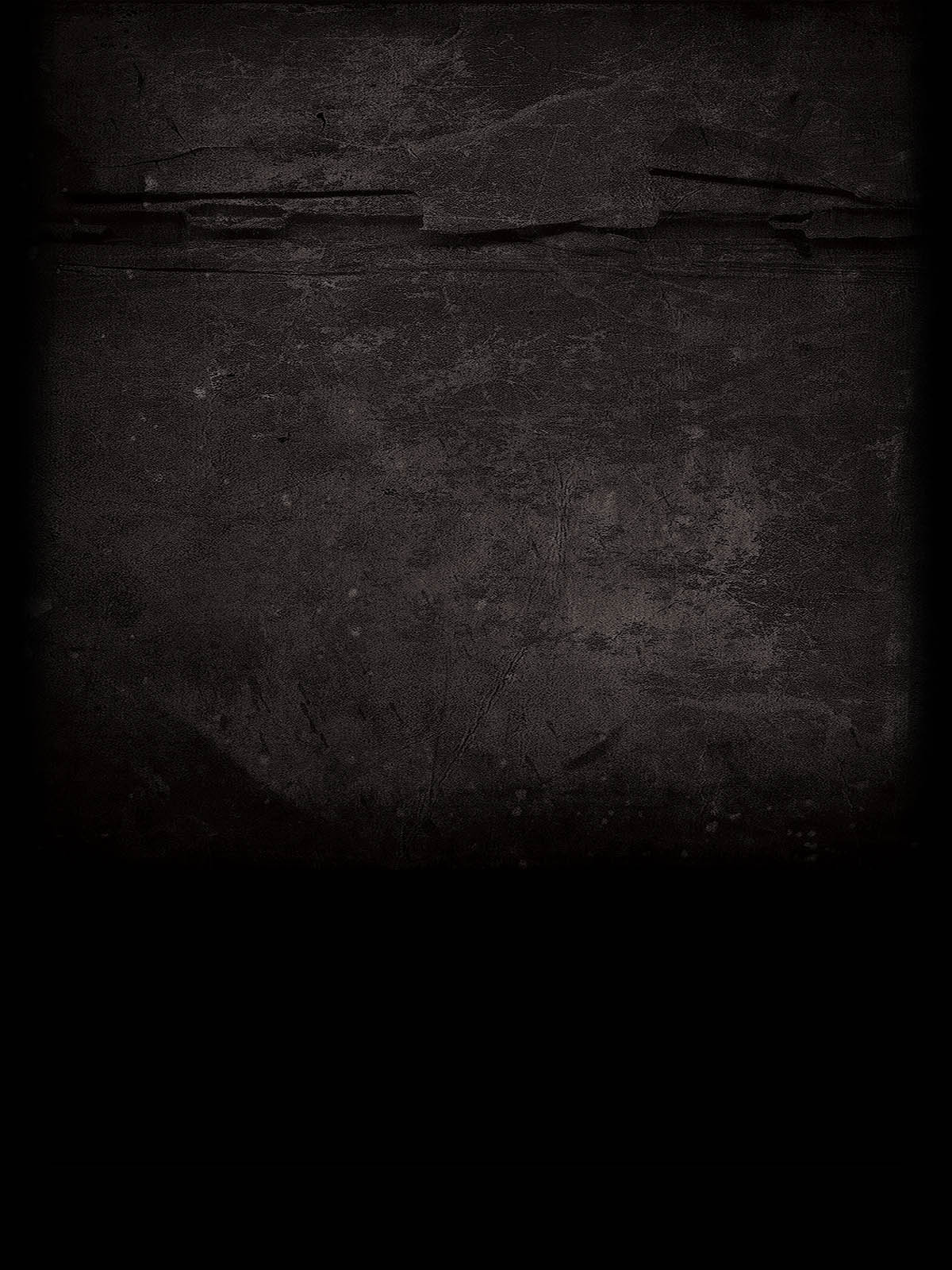 Current Job opportunties
Island Party Hut provides a fun and safe environment for our guests at our Riverwalk Tiki Bar and Grill. We want every customer to remember a fun experience and a great interaction with our staff. If you are outgoing, reliable, and professional, we want you aboard! The HUT is currently accepting applicants for the positions listed below.
---
BARTENDER
• Position Description
• As a bartender your priority is to ensure the best possible experience for each and every customer. We do this by maintaining a positive attitude, a smile, and focus on each task at hand. Throughout your shift you may be serving, making drinks, running food, busing tables, taking out trash or any number of tasks relevant to making Island Party Hut run as smoothly as possible.
• Position Qualifications
• Must have or complete Illinois BASSET training or equivalent
• Weekend availability
• Familiar with Square POS preferred
• Previous bartending experience required
---