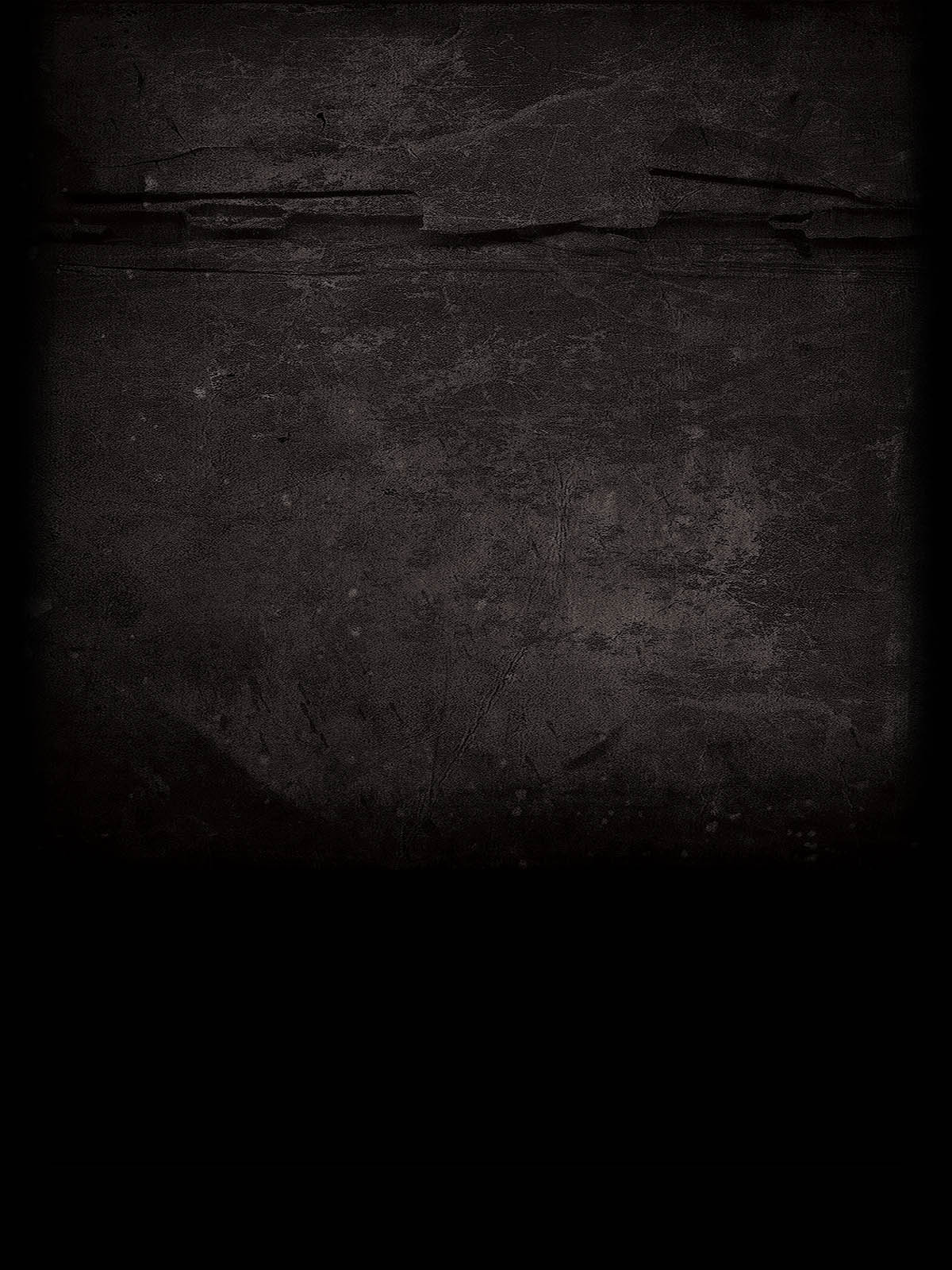 DRINK, EAT & PLAY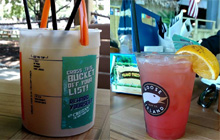 BAR & SPECIALTY DRINKS
Kick back a cold one or relax with a Mai Tai. The Hut has draft beers, crafts, cocktails and island specialty drinks that will change your latitude.
[click for MENU]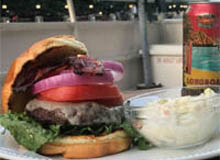 GREAT FOOD
Enjoy a grilled chicken, burger, brat, hot dog, pizza, chips and more, fresh from the Hut.
[click for MENU]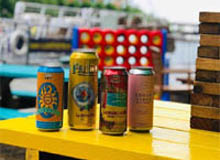 GAMES & ACTIVITIES
We have ping pong, corn hole (bags), jumbo Jenga, giant connect four, the Bimini Island Ring game and more. Play with friends or host a tournament.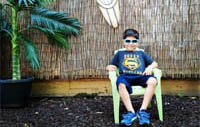 FAMILY FRIENDLY
Party is our middle name, but we are also family friendly. With outdoor games and multiple entertaining areas, families find the hut fun and inviting.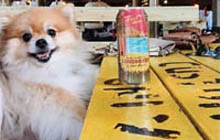 DOG FRIENDLY
Walking on the riverwalk with your pup? Bring them to the Hut. We love dogs. Ask a server of bartender for fresh water or treats.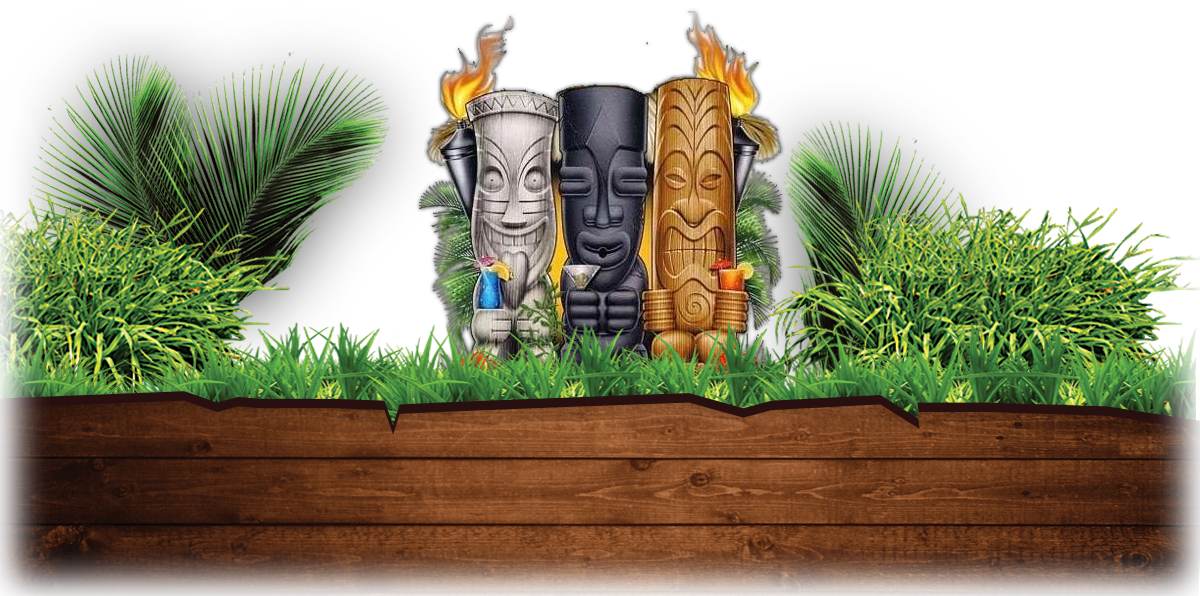 Island Party Hut ® Island Party Boat TM Trademarks of Island Party Boat, LLC
355 East Riverwalk South, Chicago, Illinois 60601
(between LSD and Columbus on the Riverwalk.)